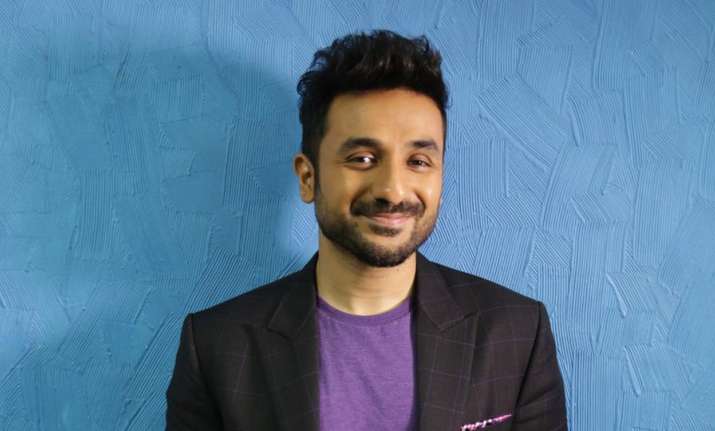 Bollywood actor Vir Das, who is making a mark internationally with his stand-up acts has been signed on by ABC for a new hour-long weekly series, Whiskey Cavalier. The show is being produced by Warner Brothers.
It will be an hour-long high octane action show following the tough but tender FBI super agent, Will Chase who has a code name of Whiskey Cavalier. Vir Das will be seen essaying the role of Jai Datta. Vir sneakily shot the pilot earlier this year in Prague for three weeks and now the show has been officially picked up by one of the leading networks in the US, ABC. 
When asked Vir about his new show, he said, "I had such a good time shooting the pilot. It's an exciting time to bring Indian voices to American television. This is a comedy team and a cast that is the right mix of laughs and action. I'm looking forward to saving the world with some hilarious people. It was something that the universe sends my way while I was on tour in the US. I ended up meeting Bill and the team and we found this character together. I had such a good time shooting the pilot''.
For all latest news, keep checking our Facebook page