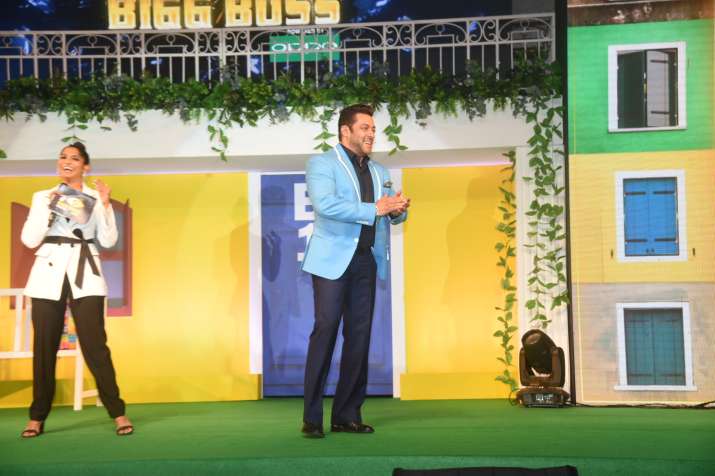 Just like every year, fans are excited to witness more high-voltage drama and controversies in Bigg Boss' upcoming season. Going by the teaser, it is ascertained that Bigg Boss 11 is going to let its fans down. After all, Bollywood's Dabanng Salman Khan is back on the small screen with the most controversial and awaited reality show Bigg Boss. The wait for the next season of Bigg Boss begins as one season ends. Speculations start doing rounds on the internet about contestants who are going to the part of the next season. Fans even offer their own inputs and suggestions as to who should feature in the upcoming season of Bigg Boss 11. To channel your excitement to a whole new level,  let's unveil some interesting and gossip-worthy revelations made by Salman Khan at the press conference on Tuesday. 
So brace yourself for some of the most 'Masaledar' things the actor said during the event.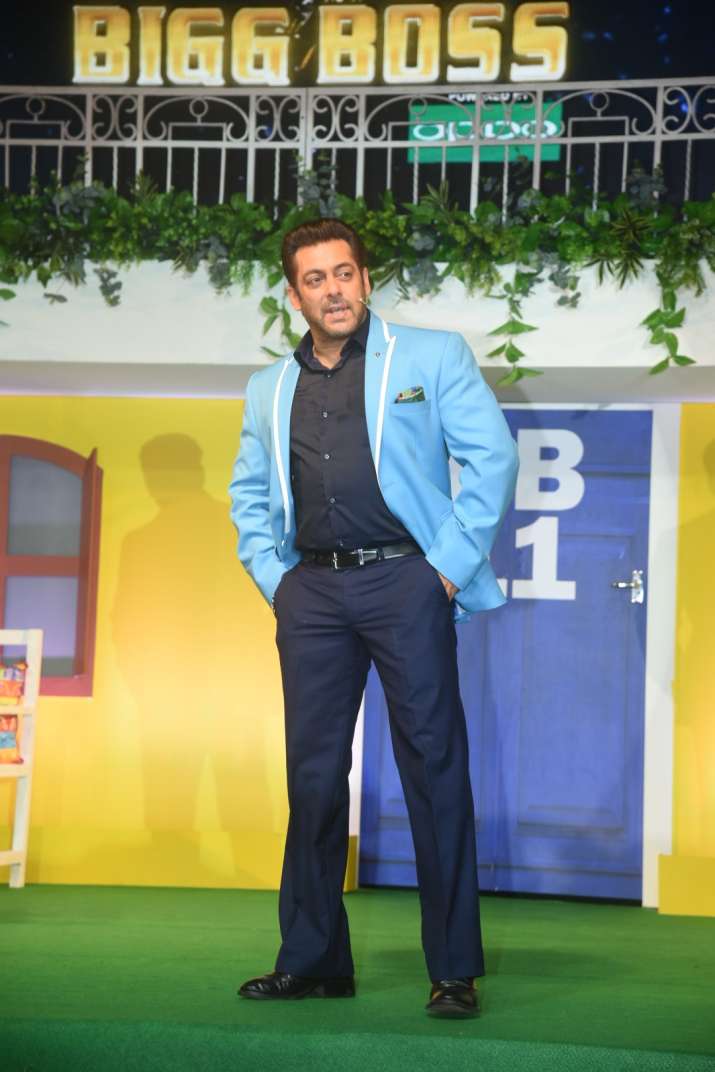 Salman Khan spills beans on how he wanted to quit the show but the makers dragged him back, as there is no 'TRP' without him. True, isn't it? There's no Bigg Boss without Salman Khan. 
"I have said it every year that I don't want to do Bigg Boss but Colors can't have TRPs without me, hence they get me back. Thanks to Colors as I also like hosting Bigg Boss. I started with the fourth or fifth part and now I have come till 11. Let's see how many years we can drag this show and entertain you all."
When Salman Khan is on the other side of the mic, it's obvious for him to get questions about Shah Rukh Khan and his contemporaries. The Tiger Zinda Hai actor was all praises for SRK and Akshay Kumar as they make a comeback on TV. He also tagged them as a tough competition for him. 
"I think Shah Rukh and Akshay are amazing. They are a good host. Akshay is also really good. He has got amazing comedy timing, he is witty. On the other hand Shah Rukh has a great personality, charisma, swag, so I think its going to be a tough competition for them (laughs)," said the actor.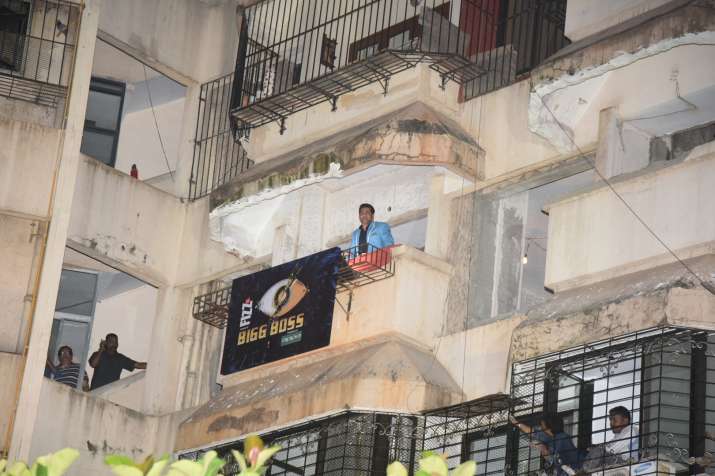 Reports were doing rounds on internet that Salman Khan is charging a hefty pay cheque for each episode of Bigg Boss 11. The makers of Bigg Boss almost confirmed the news.
At the press conference, Raj Nayak, COO Colors, said, "Salman doesn't come cheap" to which Khan replies "De Do". According to reports, the popular host hiked his fee from Rs. 8 crore last year to Rs. 11 crore this year. 
There will be film promotions, and lots of them. 
Just like every season, the film promotion trend continues on Bigg Boss. Salman Khan will be seen dancing to Judwaa 2 tracks and the film's cast will also turn up to promote their film. In fact, Bhai will also promote his upcoming Ali Abbas Zafar film Tiger Zinda Hai on the show. He says, "Yes, of course. The promotion starts right now, in fact."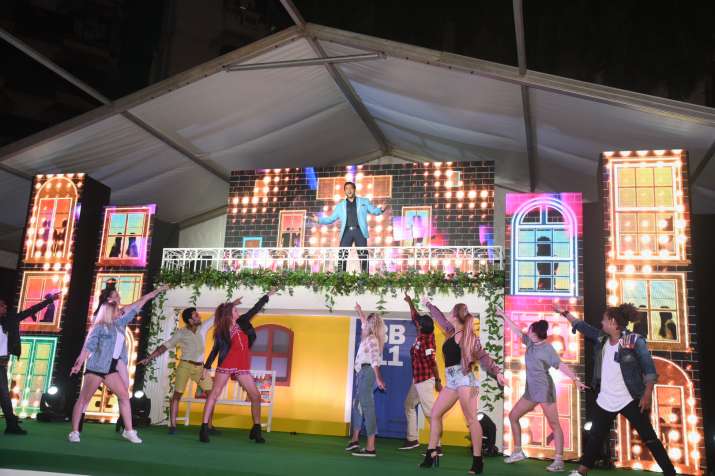 Salman Khan is going to be a tough taskmaster, like always. Or will his toughness get a notch higher?
He revealed that the show will now have even more stringent rules when it comes to misbehaving. The show doesn't wish to reproduce the past bitter incidents of misbehaviour in the house. Salman Khan says, "Being the host of the show, all I expect from this season is that the contestants don't misbehave."
Want to know whom Salman Khan wants to have as his neighbour? Here's what he said. 
Salman Khan is happy with his current neighbour, who happens to be yesteryear actress Waheeda Rahman. 
"I am happy with Waheeda aunty being my neighbour."
Talking about eviction, Salman Khan says that he finds it very unfair to eliminate contestants from the very first week itself. He believes that eviction should take some time to start.
The show will be aired on Colors from this weekend, that is, October 1, 2017. To get more gossips and updates on Bigg Boss 11, stay tuned with www.indiatvnews.com.