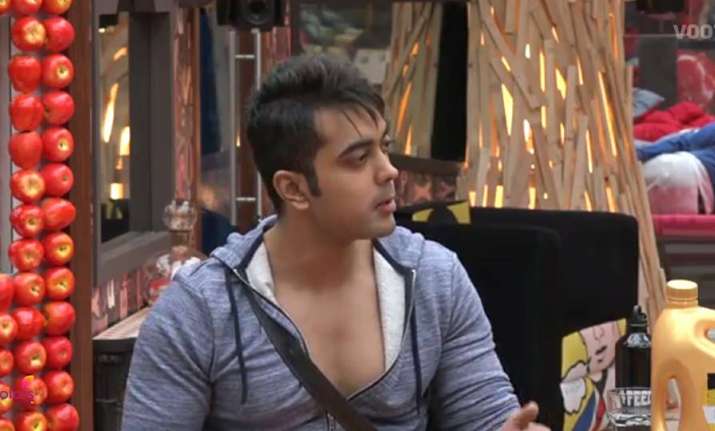 Commoner Luv Tyagi, who wasn't even considered as one of the popular Bigg Boss 11 contestants, is reigning high on the success meter. The Rajasthan based boy has now emerged as a strong contender to win the controversial show. In Bigg Boss 10, a commoner Manveer Gurjar lifted the victory trophy and this season also an "aam aadmi" might just become the winner. Luv's growing popularity in the outside world is giving sleepless nights to celebrity contestants like Hina Khan, Shilpa Shinde and Vikas Gupta. Everybody is surprised to see the 25-year-old boy dodging evictions every week and reaching the semi-finale week.
But despite being a commoner, how did Luv Tyagi manage to get these many votes? You will be surprised to see the kind of rallies and vote appeals organised by Tyagi family to save Luv in the show. Have a look at the video where Luv Tyagi fans organised rally asking people to vote for Luv and make him the winner of Bigg Boss 11.
Luv hails from Muzaffarnagar, Uttar Pradesh and resides in Gurugram. But the vote appeals are taking place even in nearby states like Bihar. People from the Bhumihar and Gujjar communities are doing their bit in supporting him.
Looking at this, all we can say is that Luv has an alarmingly massive fan following outside the house. In Arshi Khan's famous words, "Awam sab dekhti hai" and it looks like people are totally in love with the commoner.
Last week Luv and celebrity contestant Priyank Sharma were nominated for eviction where Luv emerged the clear winner and Priyank was voted out of the show. 
For more entertainment news and updates, follow our Facebook page