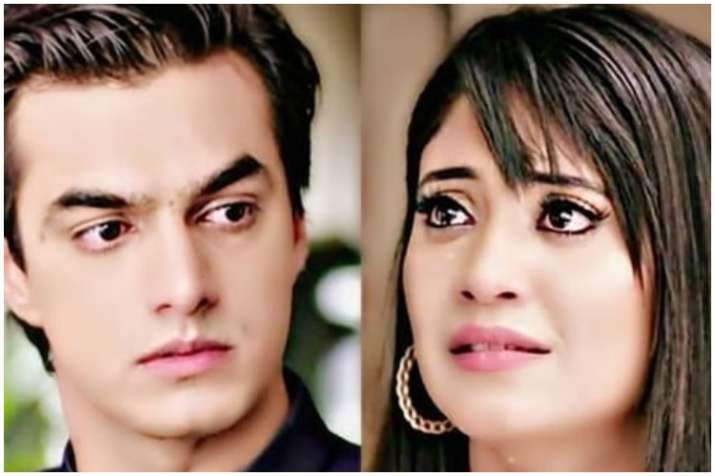 Popular daily soap Yeh Rishta Kya Kehlata Hai has always been a favorite amongst its fans. Next up on the show, Kartik's character will be seen missing Naira so hard that he gets drunk in a restaurant. Upon getting drunk he mistakenly imagines that Naira is with some other guy. Due to this, he is seen drinking way more and causing harm to the restaurant by breaking its furniture. Angrily, he calls Naira and yells at her. By the time Naira makes it to the restaurant, Kartik passes out. Naira gets really worried and tries to help him get up and make him reach home.
Kartik's character had to break a lot of stuff at the restaurant. In the process, Mohsin Khan a.k.a Kartik gets a piece of glass in his hand too which was safely removed afterward. Khan says, "I had so much fun shooting this scene. I like breaking things"
Meanwhile, Naira will be seen getting an injection for an injury in her feet.