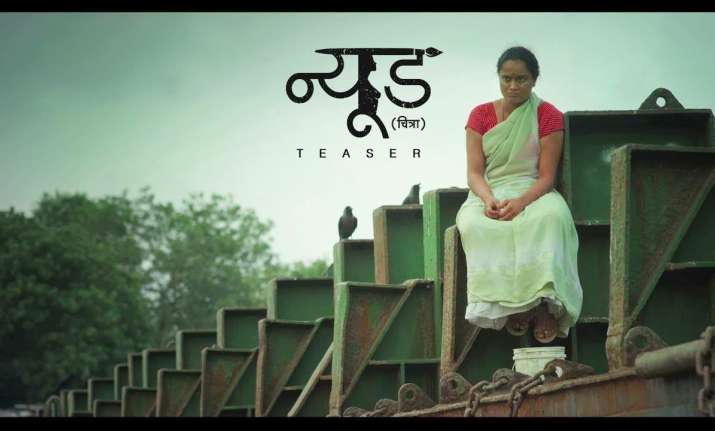 Director Ravi Jadhav is elated to get an 'A' certificate from the Central Board of Film Certification (CBFC) for Nude and that too without any cuts. He couldn't have hoped for a better treatment for his controversial Marathi film, he says.
Jadhav said: "The censor board had set-up a four-member panel earlier. They had recommended several cuts which I didn't accept. The Regional Officer of the CBFC did a very sensible thing. He set my film aside and brought it up again under the tenure of the new chairperson Prasoon Joshi.  "They viewed the film and gave it a standing ovation and passed it uncut. After what I've gone through ('Nude' was denied a screening at the International Film Festival of India in Goa in November last year). This was quite a refreshing change from the expected."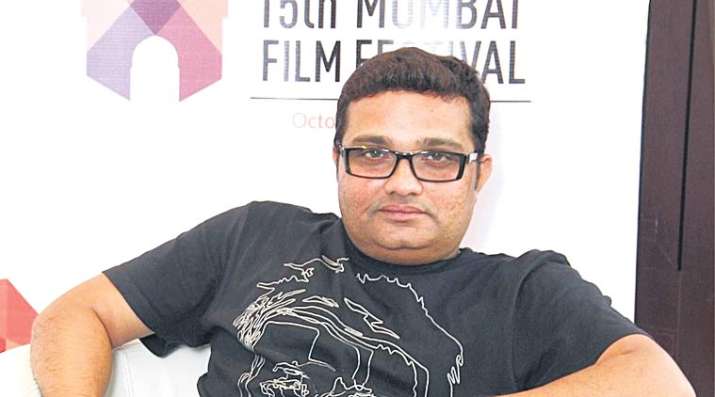 Ravi is all praise for actress Vidya Balan, who headed the four-member censor panel to view and certify Nude. "Not just Vidya Balan-ji, all panel members had tears in their eyes and they all gave my film a standing ovation. Vidya-ji had so many questions about the films, its theme, cinematography, the leading lady Kalyanee Mulay." 
"She wanted to know where Kalyanee came from, what else she had played. She has a very high level of aesthetics and the curiosity to explore creativity. She is definitely qualified to evaluate films for the censor board."
The Nude director was also full of praise for Joshi as well. "He has definitely brought in a change at the CBFC. Films are being viewed in the right perspective. I doubt my film would have gone uncut during the earlier regime at the CBFC."
At the moment, Jadhav is looking for March release. He is also busy with his biopic on Chhatrapati Shivaji Maharaj in which Riteish Deshmukh is playing the titular role. The atcor is also producing the movie.
(With IANS inputs)
For all latest updates, stay tuned to our Facebook page