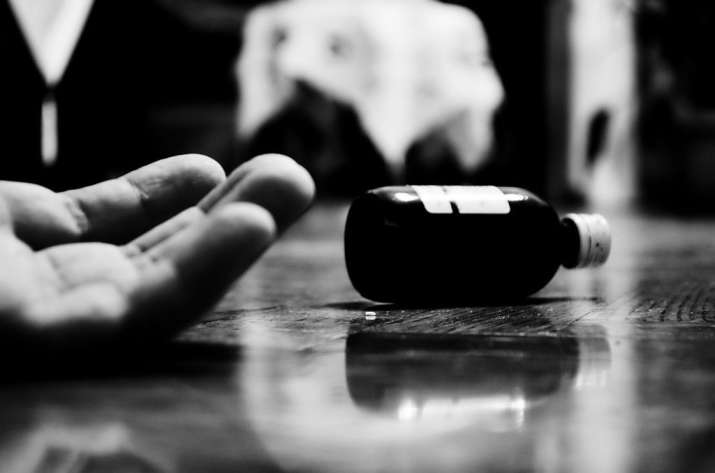 Sohaj Preet, wife of Punjabi singer Gurvinder Brar and daughter of playwright Ajmer Singh Aulakh allegedly took her own life on Tuesday. The incident took place in Bhatinda, Punjab.
Ajmer Singh Aulakh was a Sangeet Natak Akademi Award winning playwright, who passed away in June last year. He was dubbed as a 'man of roots' by Tribune India. He is the man behind famous Punjabi plays like Gani and Satt Begaane.
Gurvinder Brar is a Punjabi singer famous for songs ike Viah Wala Din and Miss Pooja. The real cause behind Sohaj Preet's suicide is still unknown. Further details are awaited.