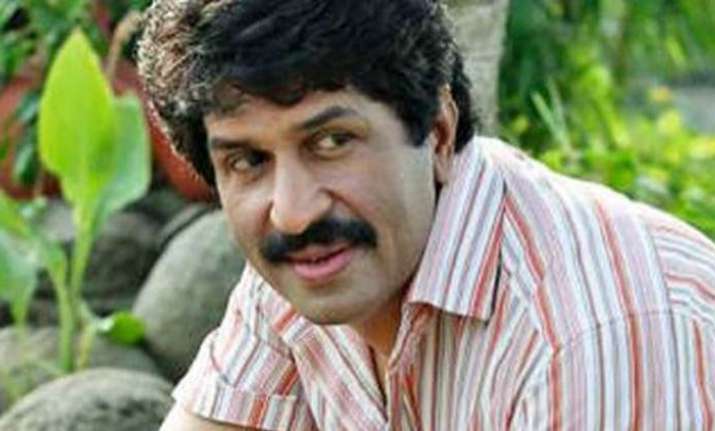 Abi, who was 52, died on Thursday morning, due to prolonged illness. The actor was said to be not doing well from quite some time, but the exact reason of his death is still not known.
Reports also surfaced that the actor was under treatment from quite some time due to reduction in his blood platelets count. Abi had acted in as many 50 films.
He had earlier received much applause for dubbing in a Malayalam advertisement for actor Amitabh Bachchan. 
The mimicry actor Abi's son Shane Nigam is also an actor and made in debut in films with Kismath. With his debut film Kismath, Shane managed to gain much popularity and is doing good in the Mollywood industry.
Abi died at a private hospital in Kochi.