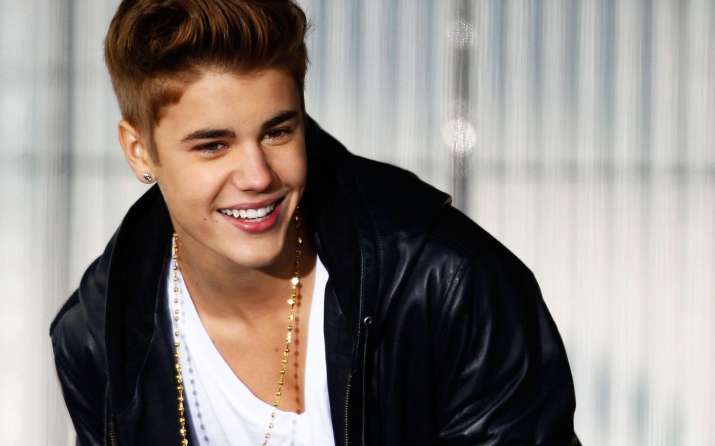 This could be history repeating itself. This viral video is of a boy, 11, who sings Justin Bieber's Baby beautifully.
Bieber, born on March 1, 1994, was also discovered on YouTube. The Baby hit-maker was all of 12, when he participated in a local singing competition and finished at the second place. He and his mother created a YouTube channel for him to just upload his singing competition video for their friends and family to see. That's how his manager Scooter Braun found him and he signed up with Usher.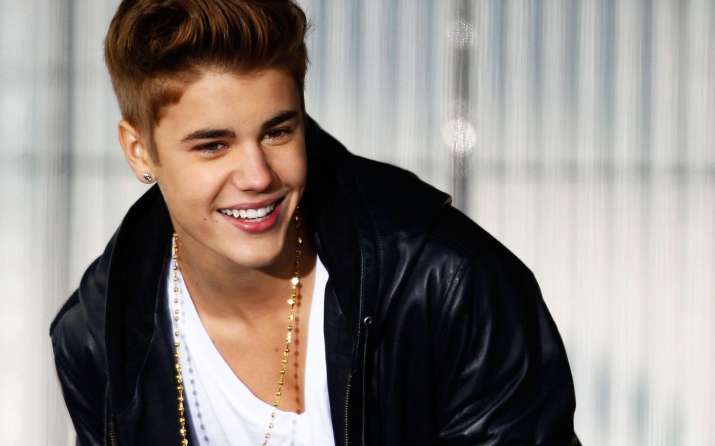 Justin Bieber
Coming back to this little boy, Krish who is 11 years old, lives in an orphanage in Delhi. YouTuber Neha Gupta, who uploaded the video four years back, met him when she went there to teach the children. She says Krish is also a fan of Akon and can sing many of the rappers songs.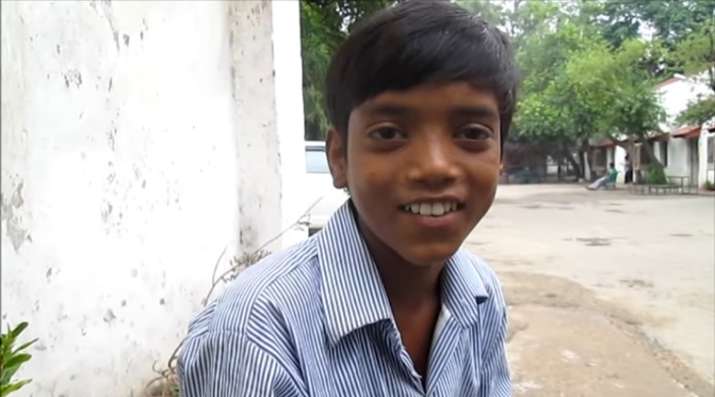 Krish is just 11
Krish doesn't speak English but he can sing many of Justin Bieber's songs. Check out his rendition of Baby and prepare to be amazed:
Also watch Justin Bieber crooning With You - Chris Brown cover on YouTube before he was famous: