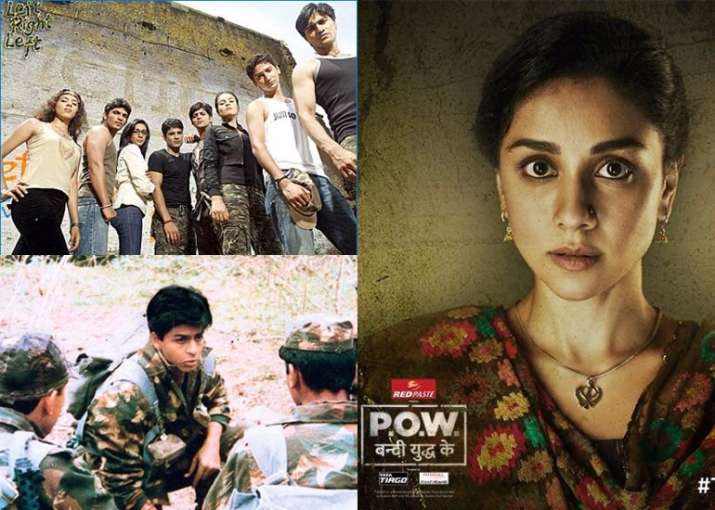 India is celebrating its 72nd Independence Day and this day, not only evokes a sense of pride among the Indians but also reminds us of the sacrifices made by our freedom fighters to give us the dawn of freedom.
Some might count this day as a national holiday, but this day can be put to a better use than that. You can definitely spend the time sitting in front of your television or laptop. But let's make a point to watch some better things on TV than the usual Bollywood romances and TV serials.
Also Read -Independence Day 2018: History, Importance, Significance, Why it is celebrated on 15th August
There is a plethora of such TV shows which showcased the valour of our Indian Armed Forces. Let's recall them and pick up on our favourite ones!
Also Read -Happy Independence Day 2018: Images, Quotes, Wishes, Facebook and WhatsApp Status
Fauji 
Most of you might recall this TV show as Shah Rukh Khan's debut as an actor. But it is much more than that. If you remember watching this show, you can make out how wonderful its story was. A coming of age soldier gradually undergoes the process of maturation as a responsible army officer. SRK is impeccable as Lt. Abhimanyu.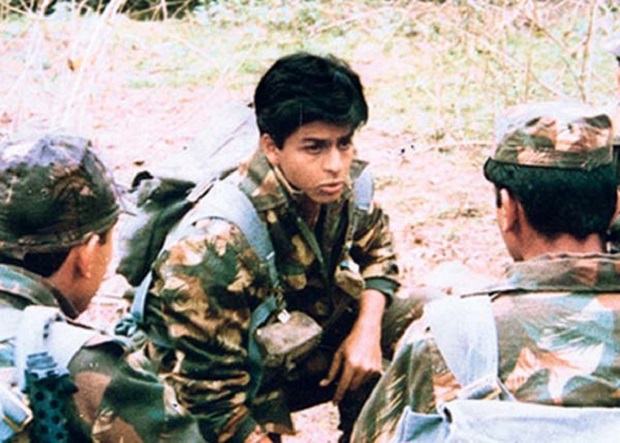 Left Right Left 
This TV show created a lot of buzz when it came out back in 2006. It was aired on SAB TV from 2006 to 2008. The series follows the lives of six confused and happy-go-lucky cadets whose lives are brought to track when they vouch to defend the country, come what may. Left Right Left, also focussed on the need of young bloods in the armed forces of the country.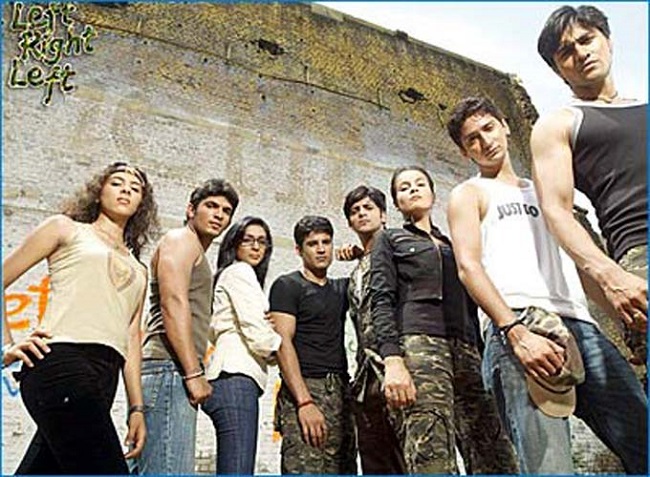 P.O.W- Bandhi Yuddh Ke 
If I had been asked to pick up my favourite, P.O.W could've definitely been my favourite. The show is loosely based on Israeli drama Hatufim. It is an adaptation of Gideon Raff's Hatufim (Prisoners Of War, which an Israeli TV drama. Two soldiers, return to their homeland after spending 17 years in captivity of enemies. While they try to acclimatize to their surroundings after 17 years, government agencies are doubting their loyalty towards Indian army and the country.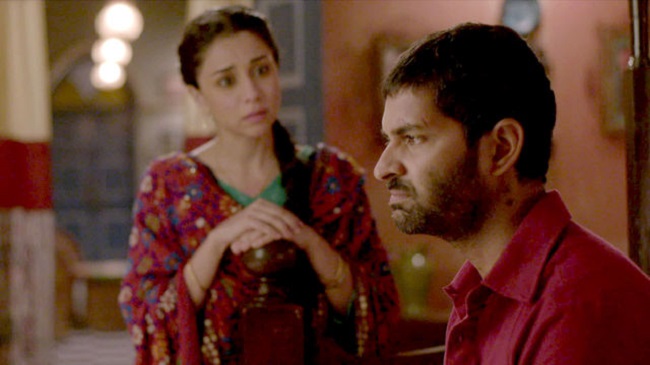 Param Vir Chakra 
The show is a collection of different real-life stories of recipients of Param Vir Chakra gallantry awards. Each and every episode of the show will compel you to think about the sacrifices made by our soldiers. It was directed by critically-acclaimed film director Chetan Anand. Param Vir Chakra aired on Doordarshan channel in 1988.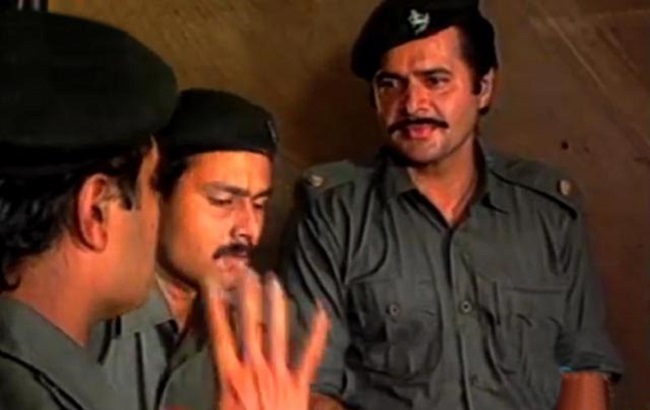 Saara Akaash 
The show is based on the Indian Air Force and how the new recruits adapt to the highly-disciplined environment of the armed forces. A tale of friendships, betrayal, patriotism and valour, Saara Akaash was one of the finest TV series based on armed forces of India.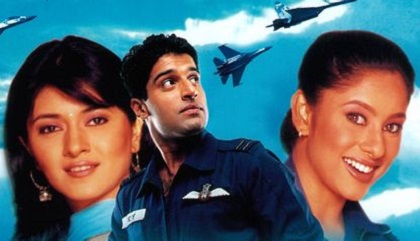 Also Read -This Independence Day, savour the flavours from different regions of India