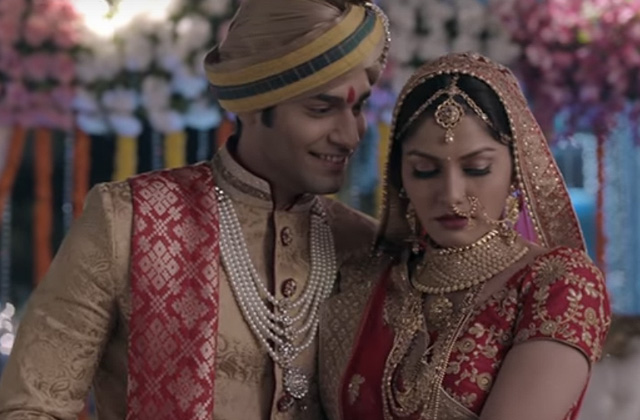 People love to watch the high-voltage drama brewing on Nivedita Basu's Ek Vivaah Aisa Bhi. The love-hate relationship between Suman and Ranveer has succeeded to entertain the audience to the fullest. Fans are eagerly waiting to see the love blooming between the lead couple. But you'll be disappointed to know that leads of the show, Suman and Ranveer can't even stand each other in real life.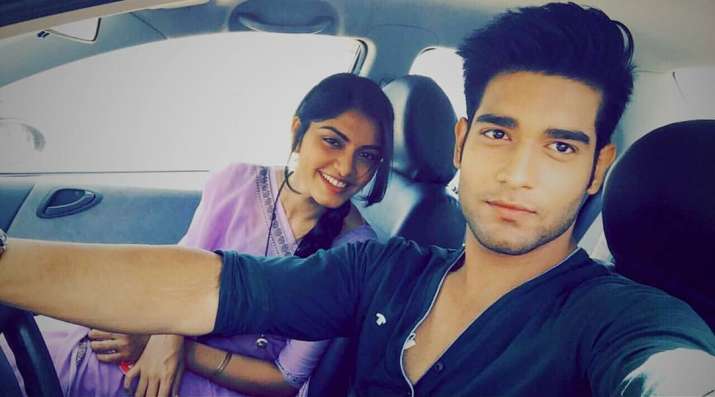 Ek Vivaah Aisa Bhi: Sorry fans, Suman & Ranveer actually don't like each other
Despite the scintillating chemistry on screens, the couple seems to be not very fond of each other behind the scenes. According to the sources, the lead actors don't really get along as soon as they stop shooting. Though they sit together for lunch with the entire cast, they don't exchange much words other than just the necessary small talks or work things. 
Also Read: 6 Hindi TV Serials That Openly Stole Their Titles From Popular Bollywood Songs
There are no ego clashes between the couple, but the situation between them is somewhat like a mutual cold-shoulder. SumVeer fans must be very disappointed to know this. 
They are not the first on-screen couple who don't like each other in real life. The once-popular TV couple, Akshara and Naitik are a perfect example to this status quo. Their chemistry were enjoyed by the tele-viewers for around 7 years. But little do the fans know that Hina Khan and Karan Mehta never used to say even 'Hello' to each other. 
Also Read: 10 Indian TV Shows from 90's we love as much as Sarabhai Vs. Sarabhai!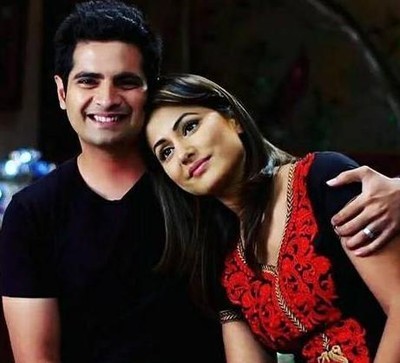 Hina Khan and Karan Mehta
Similarly, the famous historical drama couple of Jodha Akbar; Rajat Tokas and Paridhi Sharma were a part of cold war with each other. According to the rumours, Rajat Tokas who played Akbar on the show, thought himself to be superior to Paridhi Sharma, the on-screen Jodha.