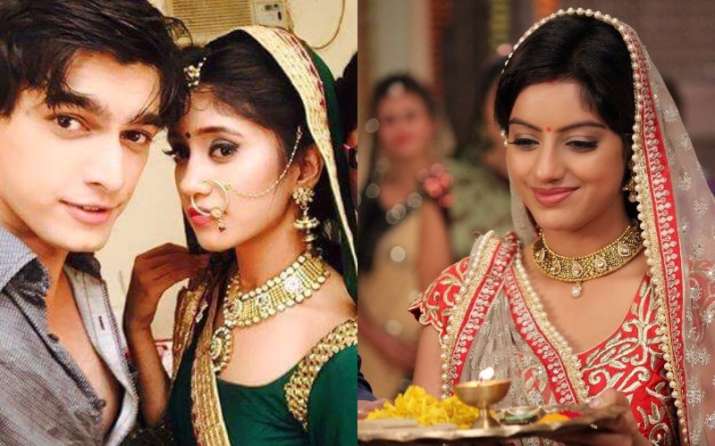 It seems like the TV serial makers have run out of innovation while thinking about the title for their serials. The trend has been running since quite a long time to use the lyrics of popular Bollywood songs as the TV serials title. 
The common psychology behind this trend is that these popular songs are easy to recall and this way people quickly relate to them. So here are the names of Hindi TV serials that openly stole the popular Bollywood songs for their title. 
Diya Aur Baati Hum 
Do you remember the song 'Jeevan Sathi Hum, Diya Aur Baati Hum'? That's where this popular TV serial derived its title. This song was a chartbuster track from the movie 'Virasat'.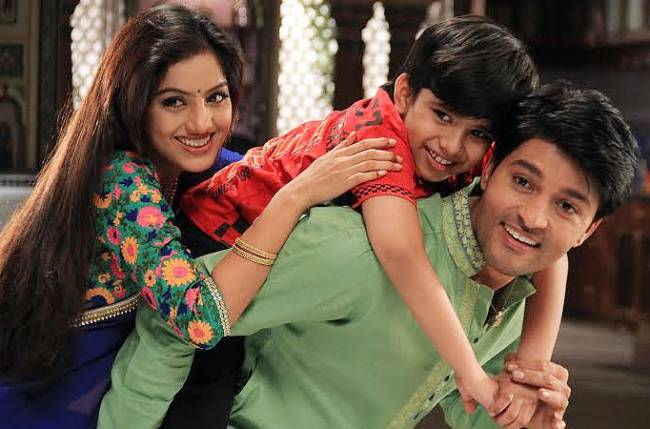 Yeh Rishta Kya Kehlata Hai 
Running successfully since 2009, this famous TV show got its title from a 2004 song 'Yeh Rishta Kya Kehlata Hai'. Though the movie 'Meenaxi: A Tale of Three Cities' was not a huge hit, but the song was acknowledged by the music lovers.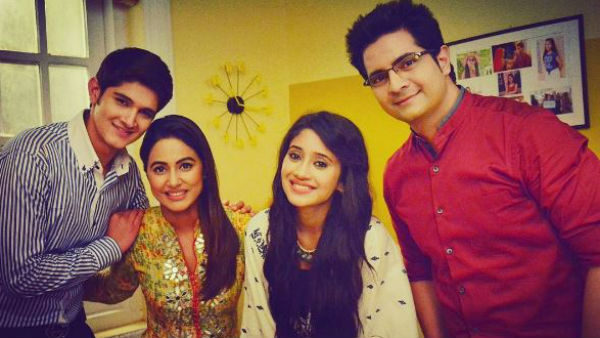 Dil Se Dil Tak 
The newbie in the TV serial league, this show becomes another one to have a not-so-creative title. This show derives its title from the popular Sonu Nigam track 'Dil Se Dil Tak Baat Pahuchi' from the album 'Deewana'.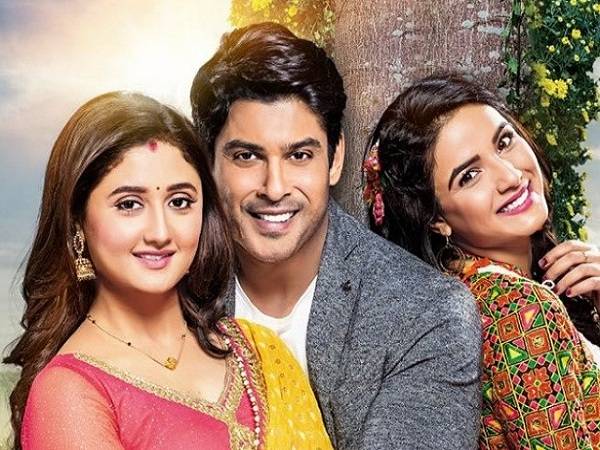 Koi Laut Ke Aaya Hai 
This Indian Television Show has dared to bring something new on TV apart from the Sasu-Bahu drama. Though, the script being original, it copies the title from the song 'Dhol Bajne Laga' from the movie 'Virasat'. However, it steals the lyrics a bit indirectly.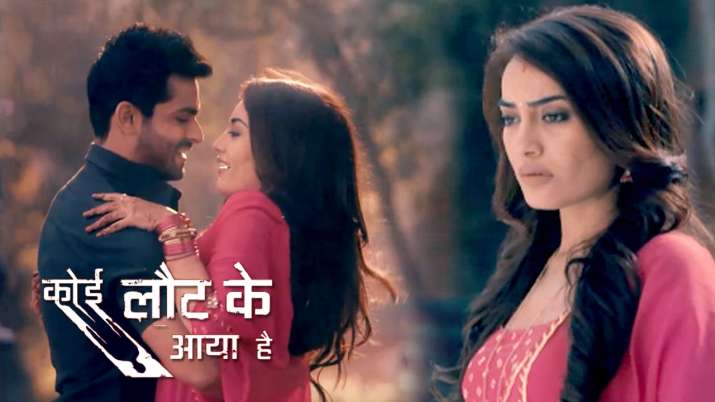 Moh Moh Ke Dhaage 
Eijaz Khan is making a comeback on small screen with this romantic drama 'Moh Moh Ke Dhaage'. But with this title, people can only find themselves humming to the tunes of 'Dum Laga Ke Haisha' song. We do expect something original from the story, though!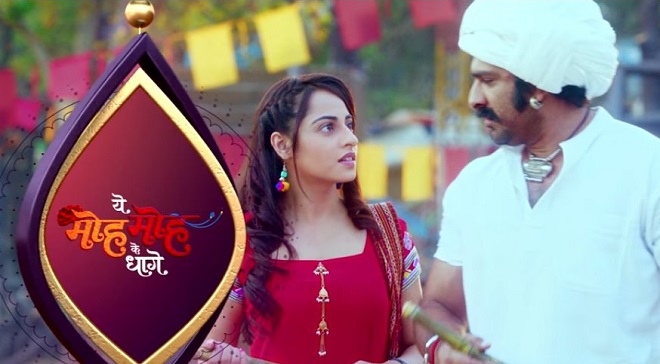 Sasural Genda Phool 
The famous track from 'Delhi 6' became a title for this TV serial. This light-hearted comedy was welcomed by people as a breath of fresh air. The serial has been off-air since 2012.