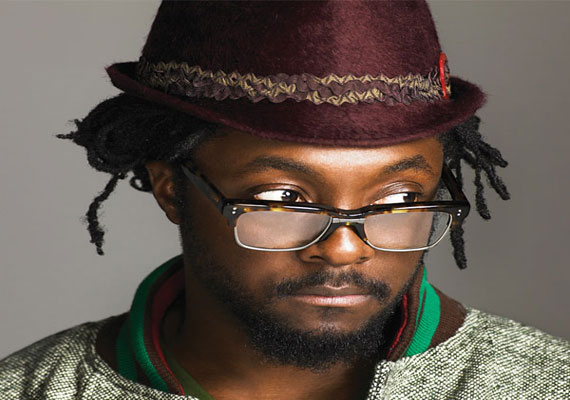 Los Angeles, July 27: Singer Will.i.am is keen to create a platform for creative people. He hopes it will give them the freedom to produce whatever they like.
The 38-year-old is inspired by Johnny Depp's movie "Charlie and the Chocolate Factory", where the actor's character Willy Wonka has a magical factory that produces the best chocolate in town, reports dailystar.co.uk.
"I want a Willy Wonka factory one day, just a creative campus of creative indi-viduals coming up with things," Will.i.am said
"One day I'm going to have 10,000 people working in this business. I am rethinking the Segway," he added.