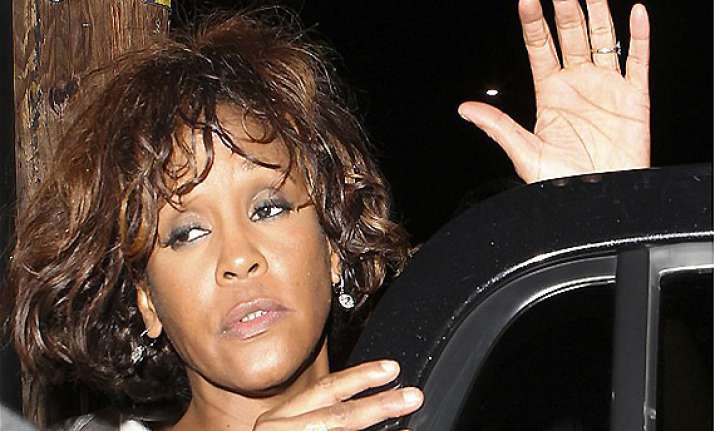 Los Angeles, Feb 13: An autopsy in the mysterious death of singer Whitney Houston is complete but the results have been withheld by the authorities pending toxicology report that will determine the cause of her death.  

The toxicology report may take six to eight weeks but the officials are not ruling out any causes of death until the toxicology results.

48-year-old's Houston's body was found by a member of her entourage on Sunday.

Coroner's officials have withheld the information on the Sunday's autopsy at the request of investigators.

Beverly Hills Police Lt Mark Rosen said that his agency may release more details about Houston's death, but it will depend on whether detectives feel comfortable releasing any information.

Coroner Ed Winter said Houston was found in the bathtub of her Beverly Hilton Hotel room in California. He declined to say whether she drowned.

According to US reports, the autopsy revealed that the singer did have water in her lungs when she died.

It is believed that Houston, who had a history of drug addiction, may have fallen asleep or lapsed in unconsciousness in the bathtub and drowned.

The medical examiner needs to determine whether Houston died before she was submerged in the water or after. There is also a possibility that she was dead before she went under the water, TMZ reported quoting law enforcement sources.

The gossip website said Beverly Hills cops retrieved approximately a half dozen pill bottles from Houston's room including Xanax.