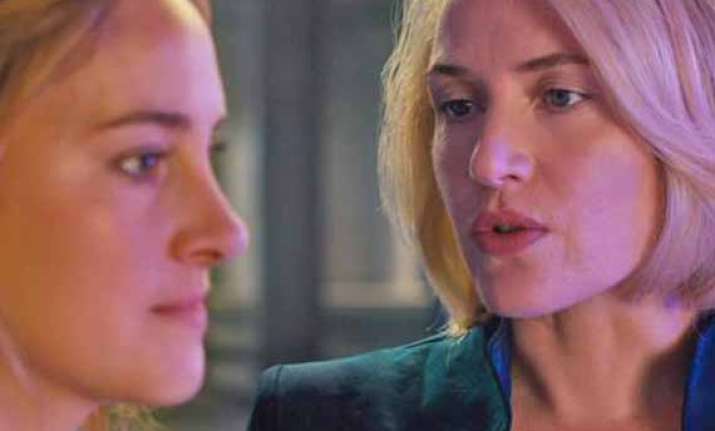 Los Angeles: Actress Shailene Woodley, who made her big screen debut with "The Descendants", says her "Divergent" co-star Kate Winslet gave her some career advice while they were shooting for the film.
"Divergent" will see Woodley, best known for her role in "The Secret Life of the American Teenager", in the lead role as Beatrice "Tris" Prior, while Winslet will be seen in her first ever negative role as Jeanine Matthews in the movie.
"Kate said something to me once, 'People make it harder on themselves than they need to. In life in general, but especially actors. They take themselves too seriously'," Woodley said in a statement.
"Divergent" is based in futuristic Chicago where people are tested when they are young and subsequently divided into five factions based on their personalities and virtues. Each represents a different virtue, and teenagers have to decide if they want to stay in their faction or switch to another.
The movie will hit Indian screens April 11.