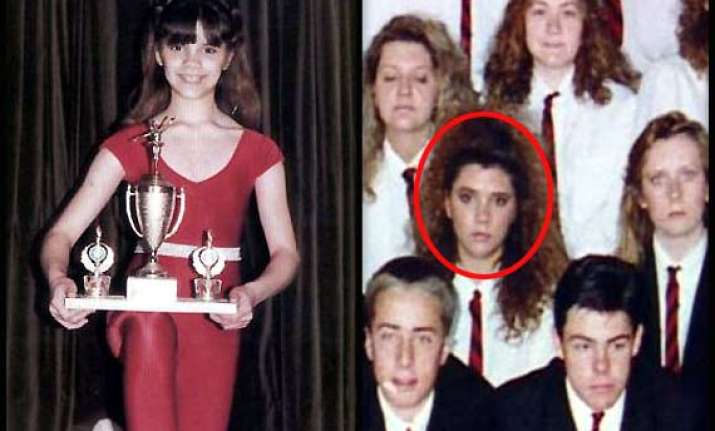 Los Angeles: Singer-turned-fashion designer Victoria Beckham says she was bullied in school because she was different from the rest.
The 39-year-old says she "wouldn't wish" her schooldays on anyone, reports femalefirst.co.uk.
"I had come such a long way. I didn't go to a private school; it was a public school. It was not a very nice school. I was bullied because I was different from all the other children at the school. I really wouldn't wish it on any kid, because it's horrible," Beckham told Allure magazine.
She credits her former Spice Girls bandmates for helping her overcome her problems and for making her feel more confident.
"I think what gave me confidence in myself was meeting the other girls. We always said we were all like rejects in our own way. We had to work hard, and they helped me accept me for who I was," Beckham said.