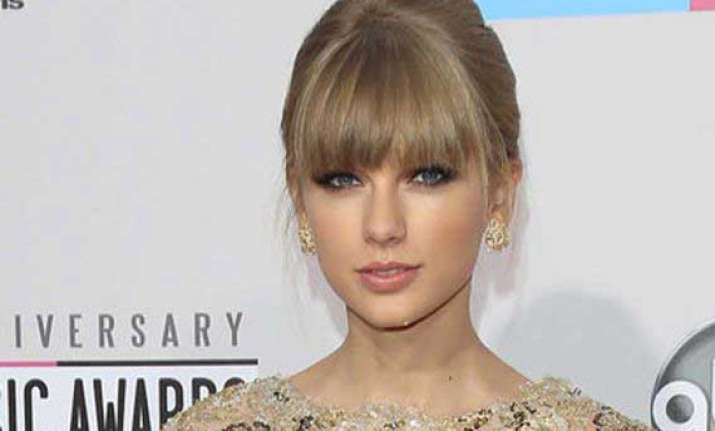 Los Angeles: Singer Taylor Swift says she might find "shady" guys "interesting" right now but she doesnt' want to settle down with such a person.
Femalefirst.co.uk reports that the singer told InStyle magazine that her friends often tease her about her getting attracted to "shady guys".
"I think it needs to change. My friends tease me about the fact that if someone seems bad or shady or like they have a secret, I find them incredibly interesting," she said.
The 23-year-old further added: "That's just a phase I've been in lately. I don't think this should be how I proceed in life. It's important to be self aware about these things because you don't want to end up with that guy."