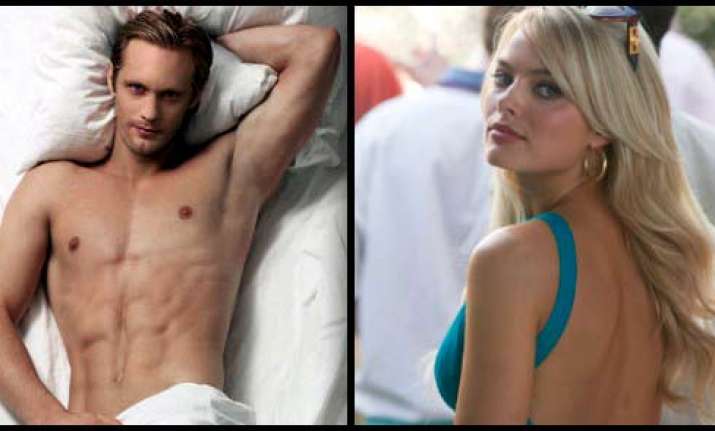 Los Angeles: Warner Bros' "Tarzan", featuring Alexander Skarsgard as the hero, will open in theatres July 1, 2016.
Skarsgard will play the loinclothed hero and "The Wolf of Wall Street" actress Margot Robbie has been linked to the role of Tarzan's love interest, Jane, in the film adaptation of Edgar Rice's classic novel, reports deadline.com.
"Django Unchained" co-stars Samuel L. Jackson and Christoph Waltz will also star in the film.
Meanwhile, Jerry Weintraub, David Barron and Alan Riche are on board to produce the 3D live-action film which is currently in pre-production after the studio delayed the project last year.
The film will revisit the tale of Tarzan, who returns to London as a man having been orphaned as a baby and raised in the jungle by apes.
The new adaptation is likely to offer a new spin on the story.