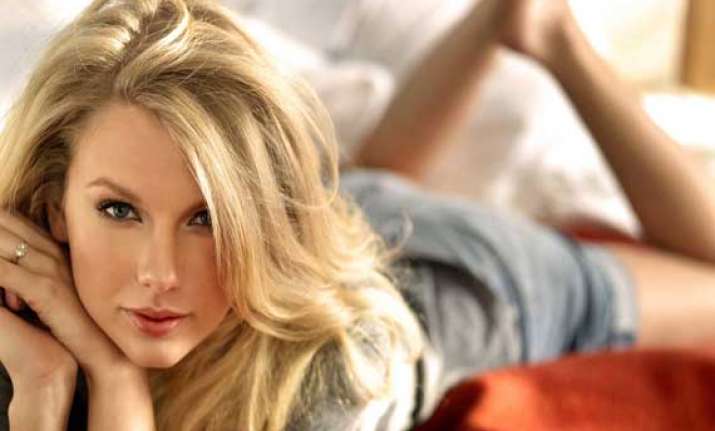 Los Angeles, Feb 23 : Singer Taylor Swift says she is fine if her former boyfriends write songs about her because she has also penned many tracks about her love life.
"If I'm gonna write songs about my exes, they can write songs about me.
That's how it works. I'm not gonna complain about it. I'm not gonna sit there and say, 'I'm the only one who can write songs about this relationship.' It's fair game," contactmusic.com quoted Swift as saying.
The 23-year-old has dated a string of stars including singers Harry Styles, John Mayer and Jake Gyllenhaal.