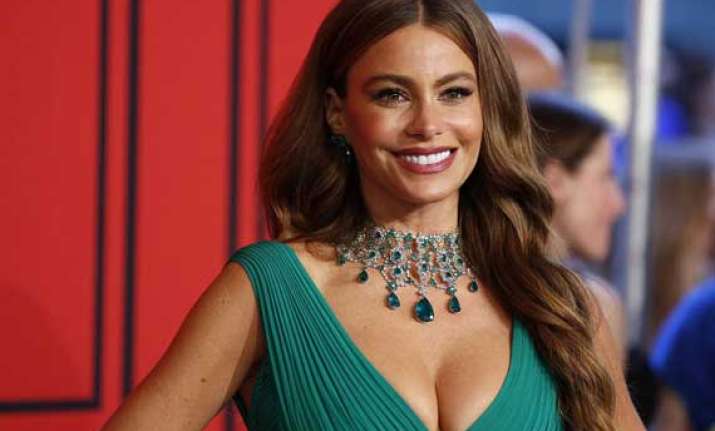 Los Angeles: Actress Sofia Vergara will appear in an biographical sitcom titled "Raising Mom".
The show is about a young mother and her 21-year-old son who have to learn how to live separately following a tightly-knit upbringing.
"Raising Mom" has been inspired by Vergara's own experiences with bringing up her son, Manolo Gonzalez-Ripoll Vergara, and is being written by Christine Zander, reports contactmusic.com.
Meanwhile, Vergara will also feature alongside Scarlett Johansson and Robert Downey Jr. in Jon Favreau's upcoming comedy "Chef".
Apart from that she will be seen in the crime thriller "Heat" alongside Jason Statham.