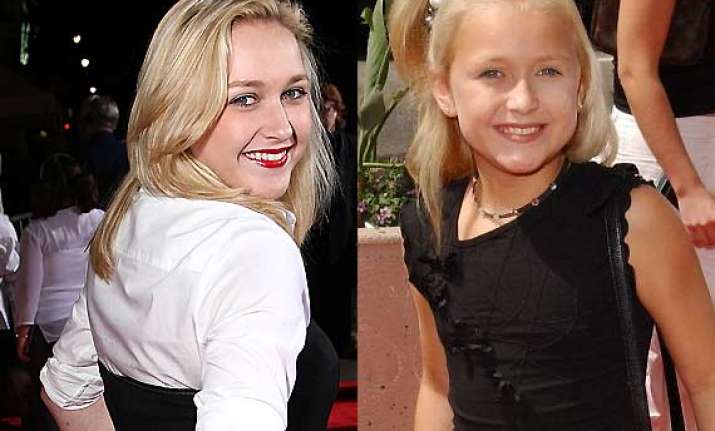 Los Angeles: "The Patriot" fame actress Skye McCole Bartusiak died last week and it is assumed that she could have died of seizure.
Bartusiak was declared dead July 20, but the reason for the mishappening was not known. An autopsy will be carried out soon, but the current theory says that her death can be blamed on a seizure, reports contactmusic.com.
According to reports, Bartusiak's mother Helen said that on Sunday morning, the actress' boyfriend found her unresponsive in bed.
Helen attempted CPR (Cardiopulmonary resuscitation) on her daughter, but it was too late. She also revealed that Bartusiak did not drink or take drugs, so her death cannot be put down to substance abuse.