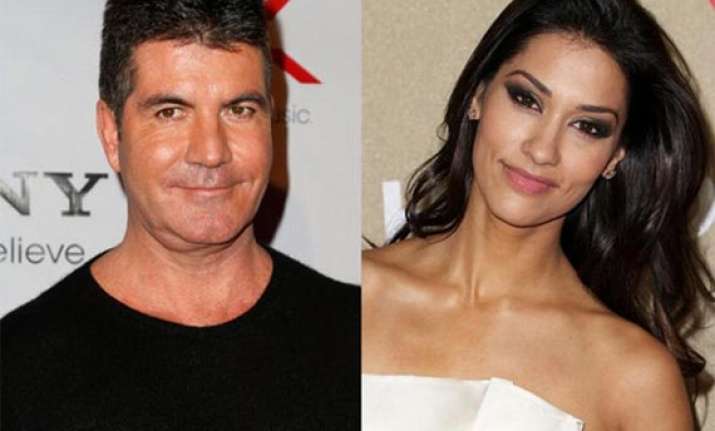 Los Angeles, Dec 13 :"The X Factor" boss Simon Cowell is reportedly dating "True Blood" star Janina Gavankar, who looks similar to his ex-fiancee Mezhgan Hussainy.
The 53-year-old was spotted enjoying a dinner date Gavankar at Cecconi's restaurant Saturday night and the pair have been flirting on Twitter, reports contactmusic.com.
Gavankar previously dated US internet entrepreneur Angelo Sotira for five years before they split in 2010.