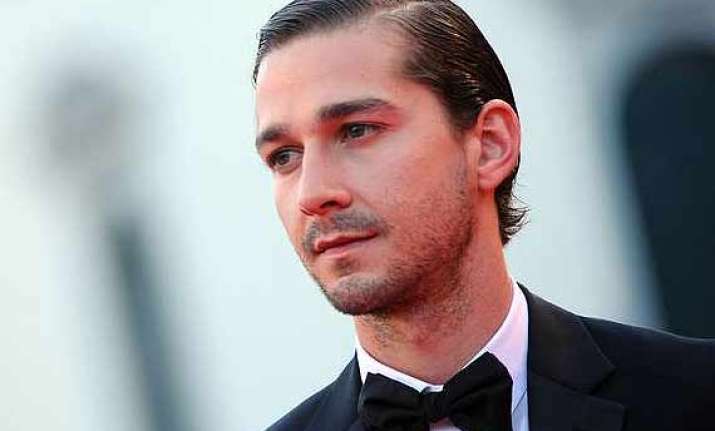 Los Angeles: Actor Shia LaBeouf called 911 after coming face-to-face with an intruder at his home here.
A woman who'd been stalking him for week was right at his door. Tmz.com reports that the police arrested 31-year-old Graciela Nahle, who has been there twice and both times skulking around. 
Nahle copped a quick plea after last week's arrest - no contest to trespassing. She was sentenced to 45 days in jail but she was out in just four days. 
She's also been ordered to stay far away from LaBeouf.