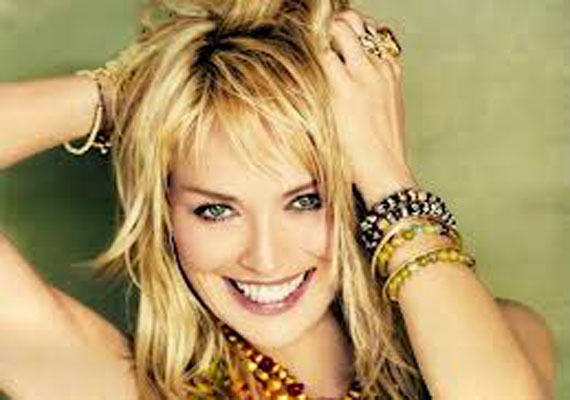 Sharon Stone to take part in charity show
IANS
Los Angeles, July 27: Hollywood actress Sharon Stone will join British musician Yusuf Islam, formally known as Cat Stevens, and a cast of young singers on stage during a charity event in Switzerland later this year.
The "Basic Instinct" star will be the narrator in the original musical, which will be staged in Geneva in honour of environmental organisation Green Cross International, reports femalefirst.co.uk.
Stone had earlier helped to raise money for AIDS research.