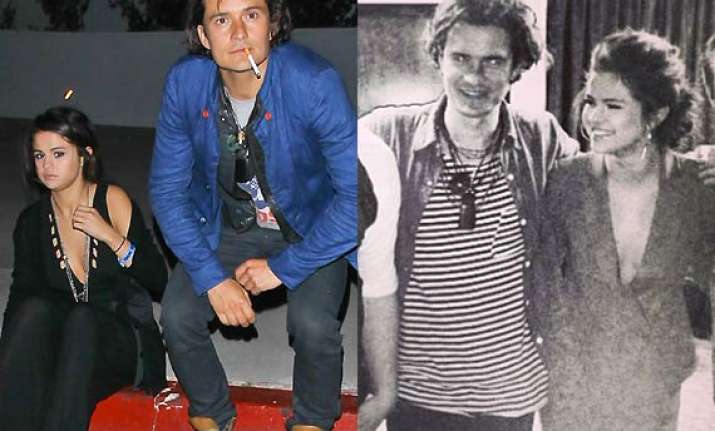 Los Angeles: Singer Selena Gomez is reportedly using actor Orlando Bloom to get back at her ex-lover Justin Bieber.
According to a source, the singer is hanging out with the British actor to "hurt" Bieber, reports showbizspy.com. The duo were seen spending time together at Chelsea Hander's concert April 26 here.
"Selena and Justin are over, and it actually seems like it's really done for good. Everyone in her life is very hopeful because they believe he's nothing but toxic for her," said a source.
"She knows it will how to get back at Justin because they got in a fight over Orlando already and he accused her of cheating on him. He's totally threatened by Orlando. She wants to make Justin hurt as much as he hurts her. Plus, she thinks Orlando is super hot, she's always had a crush on him," added the source.
The source continued: "Her friends are pushing her to start dating. She really needs to get Justin out of her system, that's why she's been hanging out with Orlando."