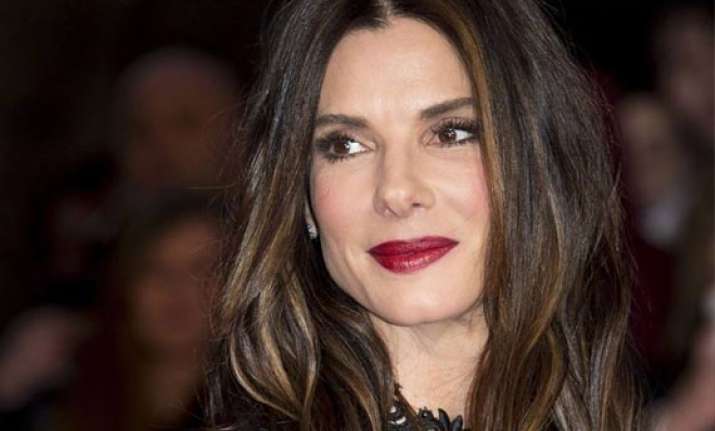 Los Angeles: Actress Sandra Bullock wants to shift to Britain and is looking for a property in Newbury in the south-eastern region of the country.
The Oscar-winning actress is a big fan of TV series "Downton Abbey", being filmed just five miles away from Newbury, and hence wants to be closer to the action, so the actress has been looking for a property there, reports contactmusic.com.
Bullock is also thinking about how her adopted son Louis will adjust to the new place.
A source told Heat magazine: "She loves spending time over there, enrolling her son Louis in a school and maybe doing a bit of work in London. Who knows, she may even be asked to make a guest appearance in 'Downton'. That would be a dream come true."