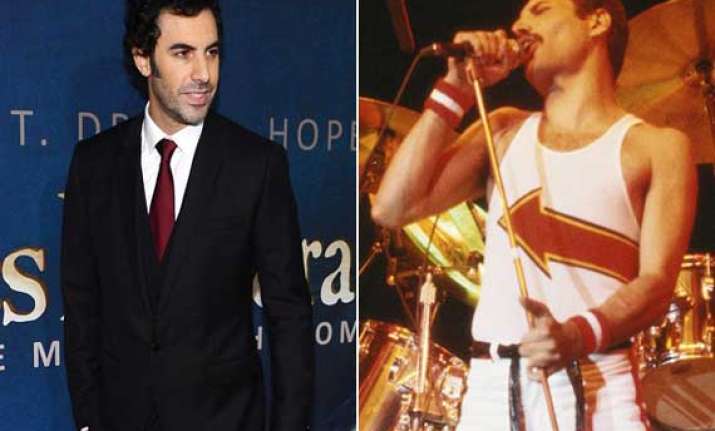 London, July 24 : Actor Sacha Baron Cohen has pulled out of the biopic on singer Freddie Mercury.
The 41-year-old actor was due to bring the singer back to life in a movie directed by Tom Hooper, however, Cohen has quit the film following a row with the singer's bandmates from their rock band "Queen", reports thesun.co.uk.
Sources claim that the actor wanted the biopic to be a "gritty R-rated tell-all" about Mercury, while guitarist Brian May and drummer Roger Taylor were keen that the movie should focus more on the group.
The movie, due to hit screens last year, has been hit by a slew of delays.