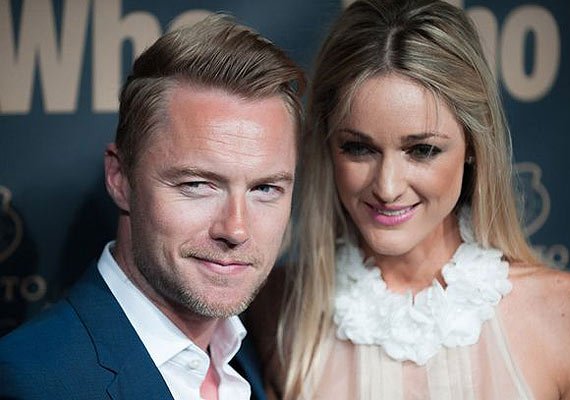 Los Angeles: Singer Ronan Keating says he would like a "Game of Thrones" themed wedding if he and Storm Uechtritz every tied the knot.
The singer met Uechtritz on the Australian "X-Factor", where he was a judge, and is already thinking about the style of wedding.
Uechtritz, however, has very different ideas about the type of wedding that she would like, reports femalefirst.co.uk.
"If we did get married, I was thinking more of a 'Game of Thrones' kind of theme, but she's really earthy," Keating told Hello magazine.
"Yeah, I'd want it to be very organic and natural. I grew up on a farm in North Queensland so I'd like simplicity," Uechtritz added.
Keating split from his wife Yvonne Connolly in 2012. The couple had three children, Jack, Missy, and Ali.
Keating believes that he had found his soul mate with Uechtritz, but they are in no rush to walk down the aisle.
"We've both found our soul mate and we know that we are going to spend the rest of our lives together, but we're not in a rush to make an announcement about wedding bells just yet," the singer added.