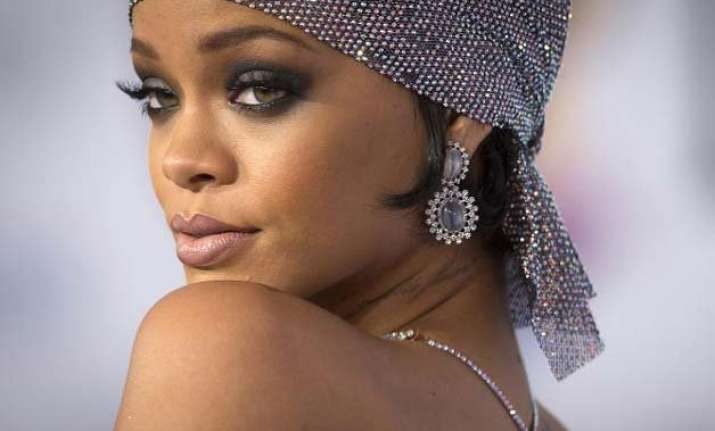 Los Angeles: Producer Peter Berg, who worked with Rihanna in the film "Battleship" in 2012, is now planning to make a documentary on the singer's life.
The documentary will talk about the journey of Rihanna and how she became an icon in music, reports aceshowbiz.com
According to deadline.com, the documentary was described as an "unfiltered look into Rihanna's life and how she's ascended to become a global icon."
On speaking about the project, Berg revealed he would like the idea of examining "a young artist at the top of her professional field".
The documentary would be "much more a character study than a music film," he added.
However, no cast members have been named and production date has not yet been set.