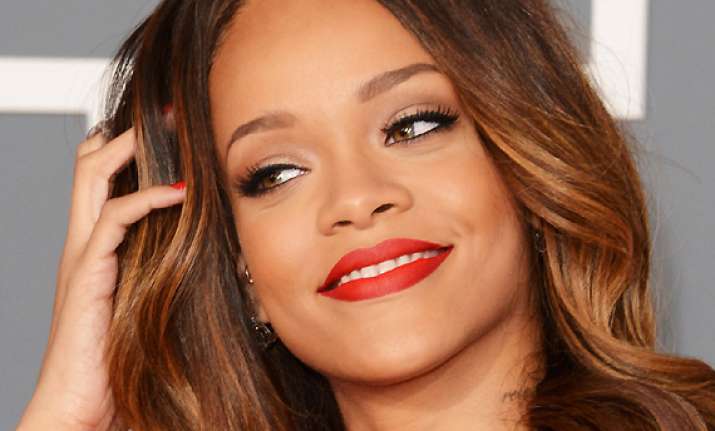 Los Angeles, Music superstar Rihanna has been roped in to give voiceover for first black lead character in "Home", an upcoming 3D animated film from Dreamworks.
The Umbrella hitmaker will plays Tip, a teenage tomboy who befriends and helps a group of aliens, reports contactmusic.com.
Based on author Adam Rex's 2007 children's book "The True Meaning of Smekday", the comedy centres on an overly-confident alien race, called Boov, which takes over the earth, and attempts to efficiently reorganise the planet.
Rihanna joins "The Big Bang Theory" star Jim Parsons as well as Jennifer Lopez, and Steve Martin, who will also give voiceovers in the film.
She will also help curate an album featuring original songs for the soundtrack.
"Home" is set to hit the screens in the US in November this year.