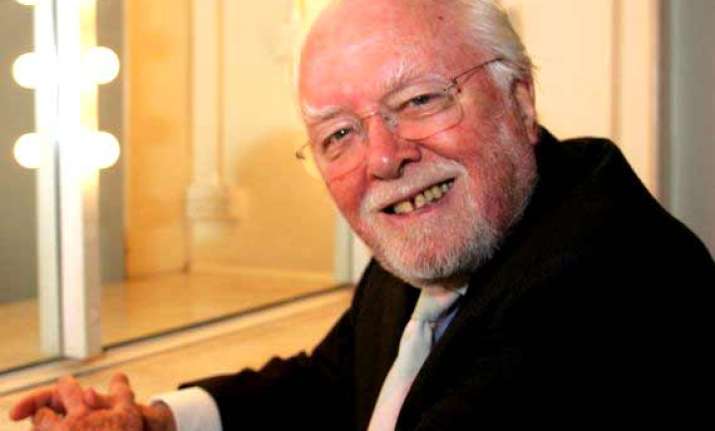 New Delhi: The veteran British actor and film director Richard Attenborough has died at the age of 90.
The actor's son; Michael Attenborough confirmed the news saying that his father died on Sunday. He had been in poor health for some time.
As a director, Attenborough made several successful movies, from "Oh What a Lovely War" in 1969 to "Chaplin" and "Shadowlands" in the 1990s. But his greatest success was "Gandhi," a film that was 20 years in the planning and won eight Oscars, including best picture.
Lord Attenborough was one of Britain's leading actors, before becoming a highly successful director. In 1947, Attenborough gave one of the best performances of his career as the menacing teenage thug Pinkie in "Brighton Rock," the film version of Graham Greene's novel. Attenborough won an Academy Award for best director with "Gandhi" in 1982, only one of many highlights of a distinguished career as actor and director.
Prime Minister David Cameron issued a statement calling Attenborough "one of the greats of cinema." "His acting in 'Brighton Rock' was brilliant, his directing of 'Gandhi' was stunning," Cameron said.
With his abundant snow-white hair and beard, Attenborough was one of the most familiar faces on the British arts scene,universally known as "Dickie."
He appeared in a many major Hollywood films, directed a series of movies and was known for his extensive work as a goodwill ambassador for Unicef and other humanitarian causes.
Many Hollywood celebrities paid tribute to this noble man through social networking sites. Hollywood has lost yet another legendary figure.