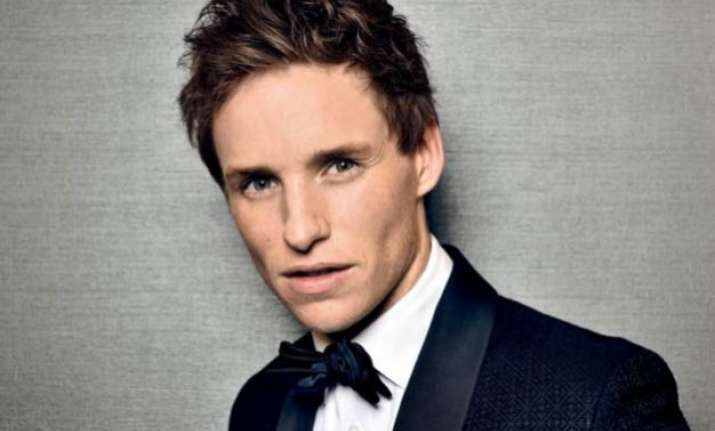 Los Angeles: Eddie Redmayne has won the Academy Award for best actor for "The Theory of Everything."
Redmayne plays the real-life role of physicist Stephen Hawking, who was diagnosed with motor neuron disease at the age of 21. The actor has been praised for his skillful depiction of Hawking's gradual physical decline.
 
It was the first Oscar for Redmayne, 33, who also won the Golden Globe in January.
The other nominees were Steve Carell, "Foxcatcher"; Bradley Cooper, "American Sniper"; Benedict Cumberbatch, "The Imitation Game"; and Michael Keaton, "Birdman."
The 87th Academy Awards are airing live on ABC from the Dolby Theatre in Los Angeles, with host Neil Patrick Harris.