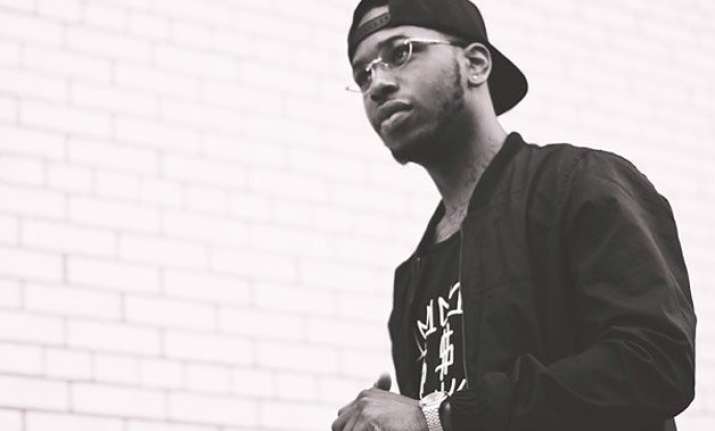 Rapper Shane Redway has died after being involved in a car crash in Toronto. He was 26.
The rapper's representatives at Champ Management have confirmed his death, said The Hollywood Reporter.
Redway was one of three people reportedly killed in the accident, which occurred on Saturday, August 1, just after 4 am local time on a highway near Pearson International Airport.
The vehicle lost control, hit a guardrail and then burst into flames. Police have apparently not yet determined the cause of the crash.
Friends in the music industry, including Drake, have paid tribute to the late rapper on social media.
"Gone way too soon. Just saw this guy yesterday at Bounce. RIP Redway," Drake wrote about him on Instagram.
Producer Wondagurl also posted about Redway's death. "Lost my brother today. Life is crazy. #RIPREDWAY," he wrote.
"Redway was known for being a passionate artist who was always striving for greatness, pushing the boundaries of always believing in your visions and dreams which led to the creation of the BLVD (The Belief Leading Visions & Dreams)," the management company said in a statement.