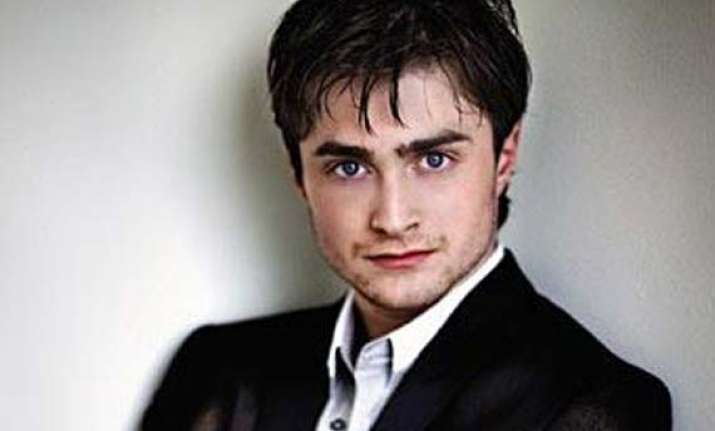 Los Angeles, Nov 27: Actor Daniel Radcliffe is glad that he is now recognised by his own identity rather than his lead role in film "Harry Potter".
Potter, 22, started his career in 2001 with the movie as young wizard Harry Potter and went on to do all seven parts of the franchise till 2011. This got him a lot of recognition.
However, Radcliffe is glad people have stopped identifying him with just one movie.
"I'd be lying if I said I didn't get Harry Potter at all. Of course I do. But you know what? I'd say the split is now rather encouragingly in favour of Daniel Radcliffe, which is rather lovely," Seven magazine quoted him as saying.
"I walked past two girls on a bench the other day, and I heard them both go, 'Oh my god, it's Daniel Radcliffe', and every time that happens I think, 'Yesss!' Not because they recognise me, because they use my name," he added.
Radcliffe was last seen in movie "The Woman In Black" this year.