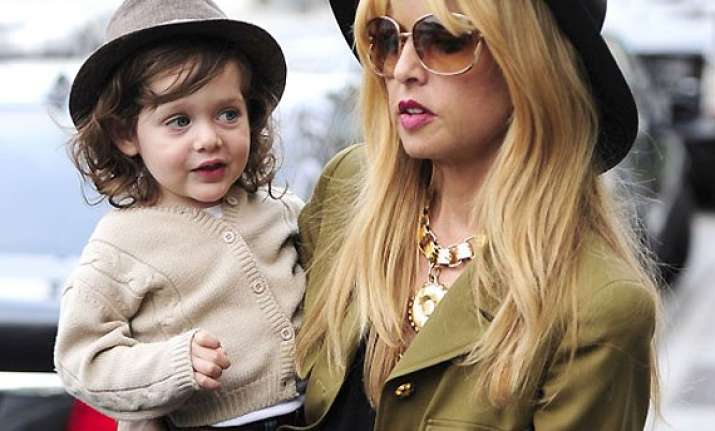 Los Angeles: Celebrity stylist Rachel Zoe says a positive attitude is far more important that what you wear.
"To be honest, it's all about confidence. When you look better, you feel better and smile more. Trust me, it goes a long way," eonline.com quoted Zoe as saying.
The 42-year-old was also on hand to offer some fashion advice for summer.
"Summer means caftan weather. Let's just wear caftans all days. Any excuse to wear a caftan," she said.