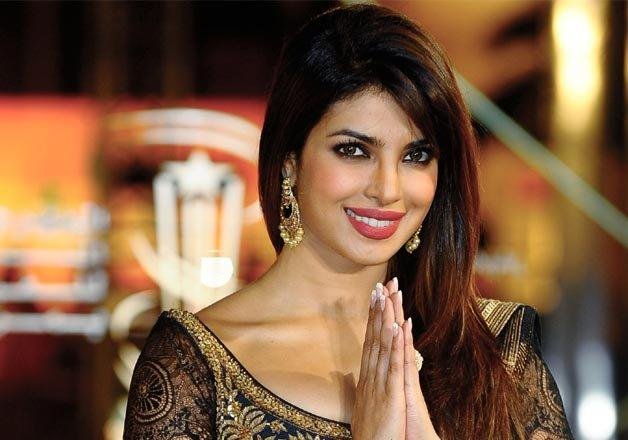 Los Angeles: Rehearsal for the prestigious 88th Academy Awards has left Bollywood actress Priyanka Chopra dreaming "in gold".
Priyanka, who has found international fame following her stint on American TV show "Quantico", will be one of the presenters at the awards ceremony, which will be held in Los Angeles on Sunday.
"I dream in gold. Oscars rehearsals. Now time for some much needed TLC! Spaaaaa," Priyanka tweeted on Sunday morning.
Hollywood stars like Julianne Moore, Reese Witherspoon and Whoopi Goldberg are among the star presenters at this year's Oscars.
While Priyanka is way too excited about presenting the Oscars she wants to look classy on the big day.
In fact, the diva has reportedly revealed her choice of dress that she'll be wearing in Oscars.
"Let me give you an exclusive. It will be something white. I don't know exactly what yet. (chuckles) I am deciding from many colours and many outfits that have been sent to me from around the world but I am pretty stuck on white right now," Priyanka reportedly told a leading daily