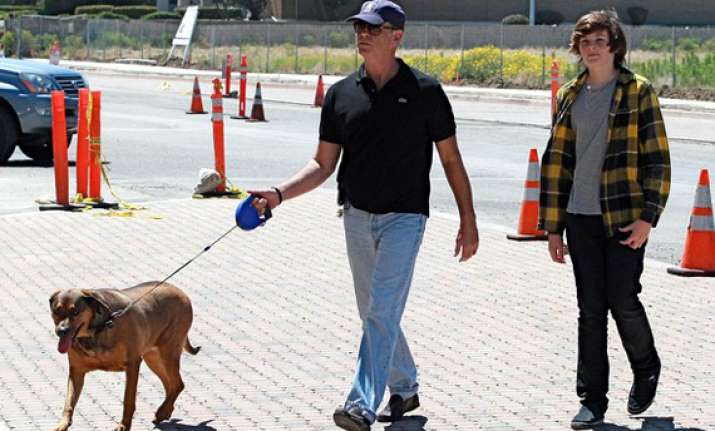 Los Angeles: Actor Pierce Brosnan is supporting a new campaign to raise awareness of having dogs and cats neutered, a process of removal of an animal's reproductive organ.
He has teamed up with dog trainer Cesar Millan for the initiative.
"The most humane way not to kill a dog is to spay and neuter. When we kill four to five million dogs nationally per year, what that says about our behaviour is that we have become a disposable society," contactmusic.com quoted Millan as saying.
The former "Bond" star has reportedly designed artwork for vehicle license plates in order to raise funds for the cause. The profits made from this venture will go towards the programme across the state of California.