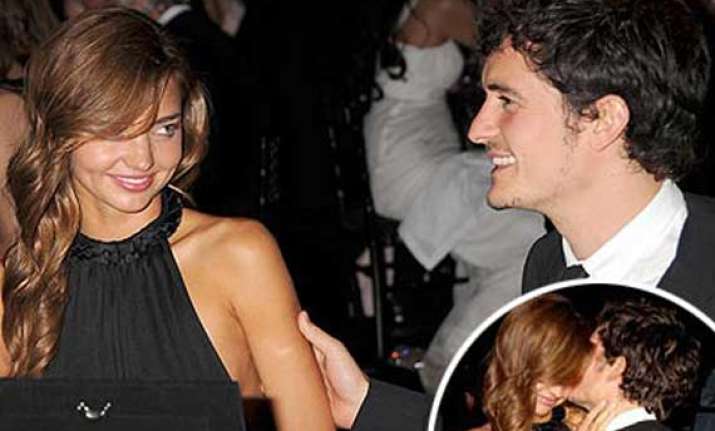 Los Angeles: Supermodel Miranda Kerr and actor Orlando Bloom have parted ways, bringing their three-year-old marriage to an end.
The duo started dating in 2007 and tied the knot in 2010. They have split amicably, reports eonline.com.
"In a joint statement, Orlando Bloom and Miranda Kerr have announced that they have been amicably separated for the past few months," a representative said in a statement.
They have a two-year-old son Flynn together and will continue to take care of him as a family.
"After six years together, they have recently decided to formalise their separation. Despite this being the end of their marriage, they love, support and respect each other as both parents of their son and as family," said the representative.