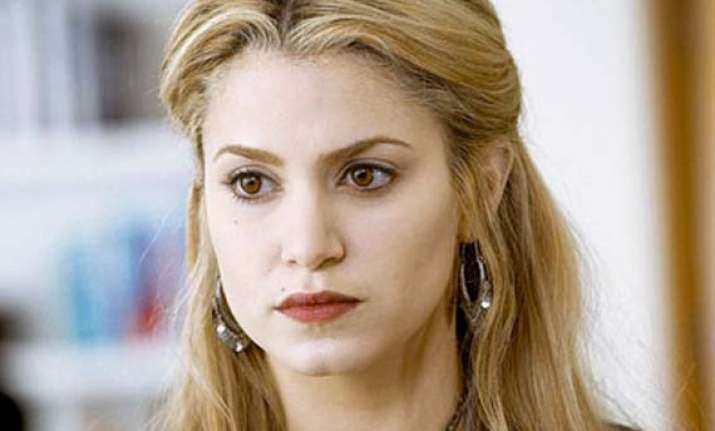 Los Angeles, Nov 20: Actress Nikki Reed has launched an affordable jewellery collection, aimed at her young fans.
The 24-year-old has a huge following from her role as vampire Rosalie Cullen in the "Twilight Saga" franchise.
She says her fans were one of the main reasons why she thought of creating her Mattlin Era line, reports femalefirst.co.uk.
"I chose to work with metals because I wanted this line to be accessible to my fans. I wanted everything to have an antique type feel but I wanted people to be able to afford this. Especially because my fans are young," Reed told BANG Showbiz.
Reed is herself careful about how much she spends on her clothes and accessories.
"I think it is so ridiculous when you see celebrities wearing things you want to buy and then you find out they are $10,000 and you'll never be able to afford it. I see great pieces like that all the time and I think I can never buy that but I wanted my fans to be able to see this and buy it. Christmas is around the corner and there are things here that are $14 or $20," she said.