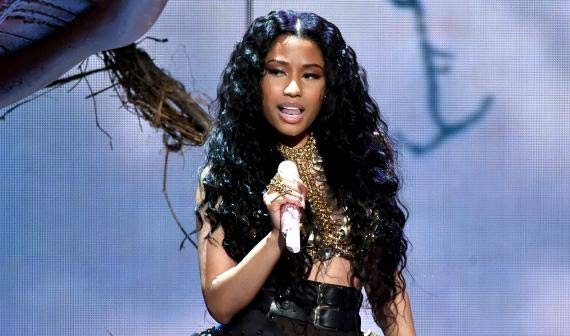 Los Angeles: It seems like Nicki Minaj is not getting a good night's sleep as the singer dozed off four times during an interview with a magazine.
The 31-year-old slept while talking about her hit song "Anaconda" with GQ magazine, reports mirror.co.uk.
"To be completely accurate, she never fell into actual REM sleep during our interview, but at four separate times she dozed off, her head jerking awake at just the moment it had started to dip," wrote journalist Taffy Brodessor-Akner.
"In between, she was what I could call low-key and reserved, because I am generous, but the picture looked like this: those eyelids, falling, falling over eyes that would cross momentarily, closing for a moment but staying too long - a blink that lasted a few blinks longer than a blink," he added.