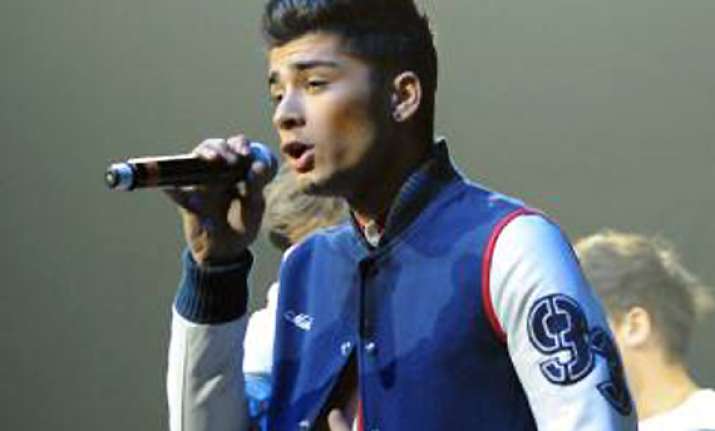 Dublin: Singer Niall Horan reportedly wants to buy Danny Byrnes pub in his hometown Mullingar, County Westmeath.
He used to sing and play guitar in the pub before he found fame through singing reality show "The X Factor" and became part of the popular band One Direction.
"He used to play his guitar there before he found fame on (TV show) 'The X Factor'. Niall is interested in either buying the place outright or investing a lot of money into transforming it into a cool, rock 'n roll pub," dailystar.co.uk quoted a source as saying.
A source said: "He also plans to have a big party there for his 20th birthday next month."