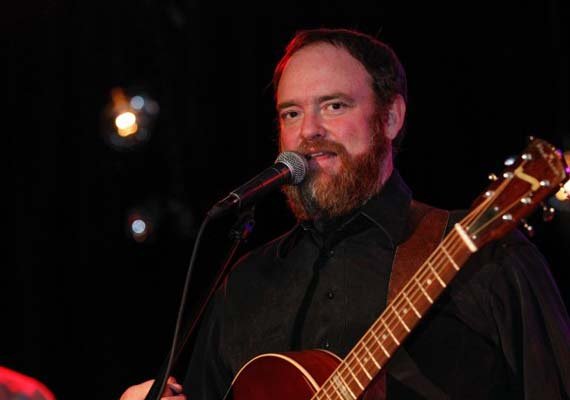 Ottawa: Record producer and musician John Carter Cash, the son of late country legends Johnny Cash and June Carter Cash, was arrested in Newfoundland.
He was arrested Monday after he allegedly stripped down to his underwear at the Deer Lake airport, authorities told CBC News, reports eonline.com.
Deer Lake Royal Canadian Mounted Police (RCMP) said they received a report that a man was either drunk or having a medical issue at the airport.
Airport security reportedly managed to convince John to put his clothes back on before two constables arrived.
The 44-year-old had been on a hunting trip and was on his way back to Tennessee.
RCMP said that he would not be charged because there were few witnesses to his alleged outburst, and they expected that he would be on a flight back home by Tuesday morning.