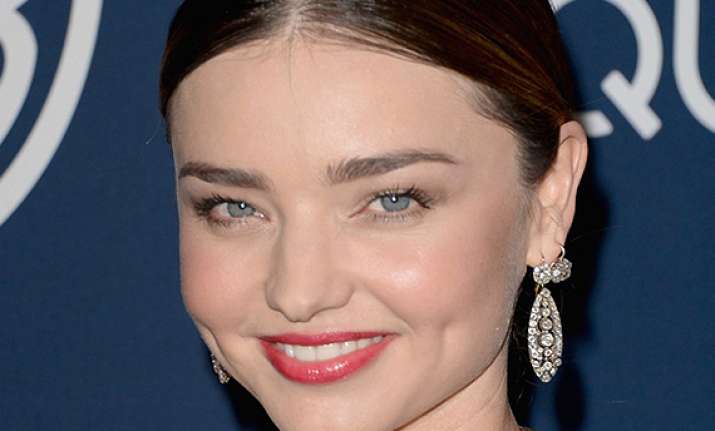 London: Supermodel Miranda Kerr says she doesn't want to rush into another relationship after splitting from her husband of three years Orlando Bloom.
The two separated in October last year, but the 31-year-old hasn't ruled out going on a date with someone occasionally, reports femalefirst.co.uk.
"I'm not looking for anything too serious or to be in a relationship. I'm not ready, I'd rather just go on a date here and there," Australia's Sunday Times Magazine quoted Kerr as saying.
She has been romantically linked to billionaire James Packer following the breakdown of her marriage, but she insists they're just close friends.
She said: "He's been a friend for many years."