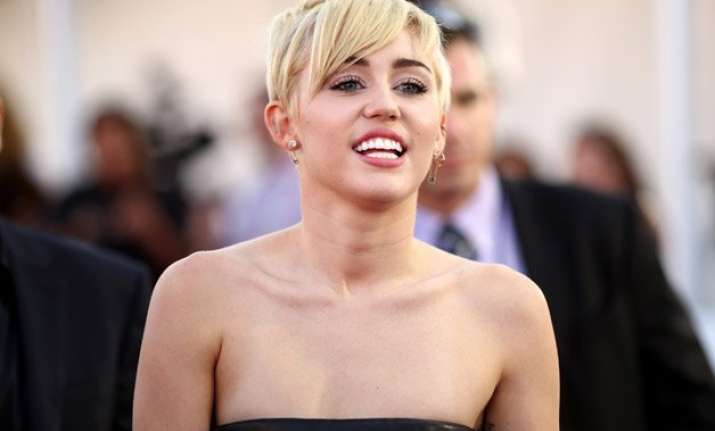 Los Angeles: Singer Miley Cyrus has said that she used to be "depressed" because of her appearence, but she is more self confident now.
"I've had really bad anxiety and depression in my life and a lot of that stemmed from the way I look. Now I really try not to give a f**k. If you're funny enough and cool enough and confident, that's what will make you feel beautiful," Cyrus told Elle magazine, reports femalefirst.com.
The "Wrecking Ball" hitmaker said that she does not want to be bound by gender stereotypes.
"I don't relate to what people have made men and women into. I know I'm more extreme and badass than most guys, but that doesn't make me a boy. And the other night I wore a pink dress because I felt cute. I can bake a cupcake and then go play hockey," Cyrus added.