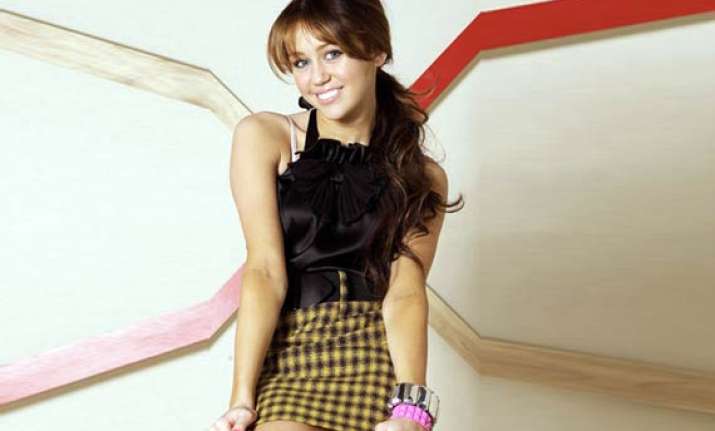 Washington, DC: An inflatable Miley Cyrus sex doll named "Finally Mylie" from Pipedream Products is reportedly selling like hot cakes, reports the DNA.

"We are completely sold out already -- it's been on the market for less than 48 hours," Pop Eater quoted Kevin Johnson of Pipedream Products as saying of the doll.

While the doll, which comes with "3 achey love holes," hasn't caused a legal battle yet, Pipedream is preparing for a backlash.

"I have seen those [lawsuit] rumors circling online. That probably means it will happen soon enough," said Johnson.

Beyonce, Kim Kardashian, Britney Spears, Lady Gaga, Jennifer Lopez, Sarah Jessica Parker, Lindsay Lohan, Christina Aguilera, Paris Hilton and Jessica Simpson have all received the same treatment.