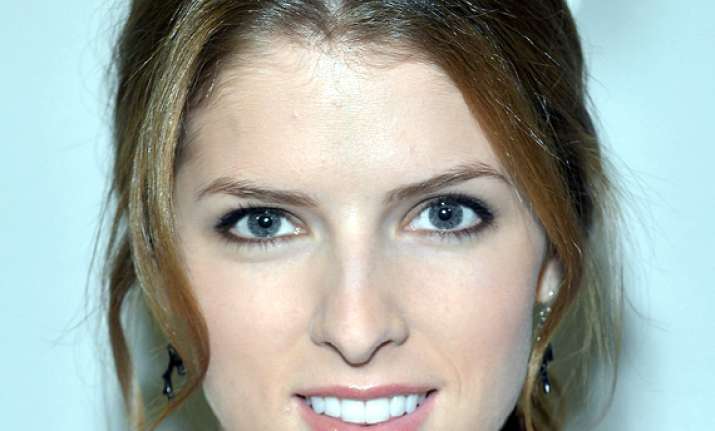 Los Angeles: Actress-singer Anna Kendrick has some dating tips - she says a man should pay on a first date, and she also recommends a couple to have a drink.
The 28-year-old is said to be dating actor Chace Crawford.
"Paying on a first date is a tricky thing because even though it's meaningless, if a guy doesn't, or doesn't offer, it suggests poor judgment more than anything else," showbizspy.com quoted Kendrick as saying.
"If sex is off the table, and you're like 'Let's try to get to know each other,' I would recommend drinking. Highly," she added.