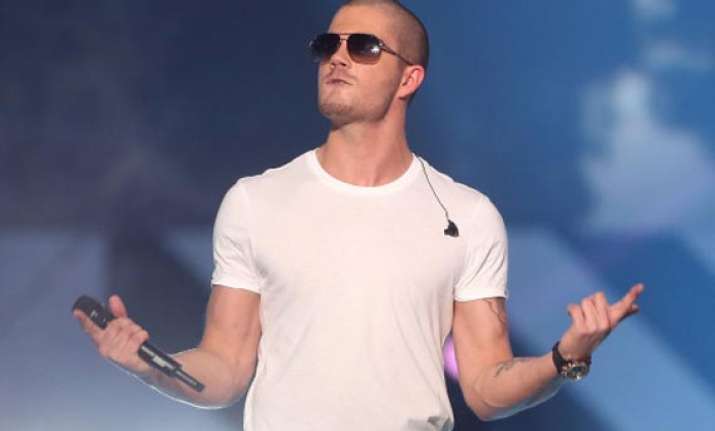 Los Angeles, June 25: British singer Max George took the US first lady Michelle Obama on a laugh riot when he tried to shake hands with her pet dog Bo.
George was recently in the White House and tried shaking hands with the dog, who royally ignored him. However, it was only after the singer spoke in an American accent that Bo followed the command and shook hands.
This left Michelle laughing for a long time, reports thesun.co.uk.
The moment is shown in the latest episode of the lads' E! reality show "The Wanted Life".
He later said on the show: "I think anyone who doubts my American accent should just watch that performance. If the first dog can believe in it, then anyone can."