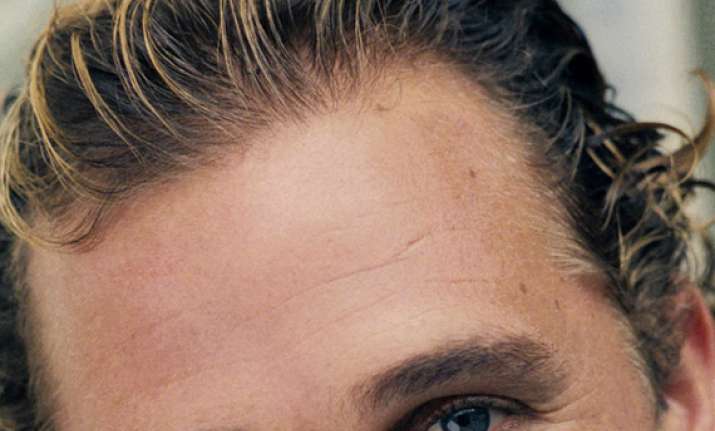 Los Angeles, Oscar-nominated actor Matthew McConaughey is tired of putting himself in someone else's shoes. He now wants to go on a break.
"For the next few months, I'm playing the character of Matthew McConaughey, an actor proud of the films he's been in," McConaughey said in statement. 
The "Dallas Buyers Club" star will be next seen in "Interstellar".