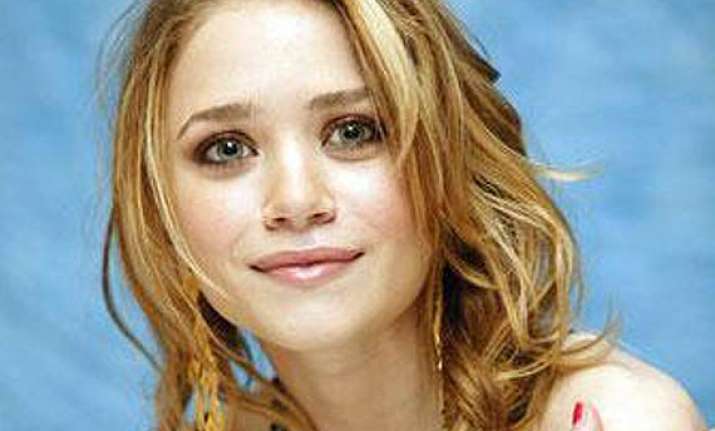 New York, Fashion designer Mary-Kate Olsen's search for a private property has reportedly come to an end with a purchase of a house worth $13.5 million.
The 27-year-old is said to have purchased the property with her fiance Olivier Sarkozy in Turtle Bay, Manhattan, reports contactmusic.com. 
According to the New York Post newspaper's Page Six column, the couple has settled on a mansion with a private garage, a ballroom, five bedrooms, an elevator and artist's studio. 
It is thought to be ideal for the actress-turned-fashion designer, following recent reports she was keen on a more private, secluded home with her fiance. 
She was unhappy with the East 10th Street townhouse she and Olivier bought in New York City in 2012 because it didn't feel secure enough, and sold the property despite never moving in.