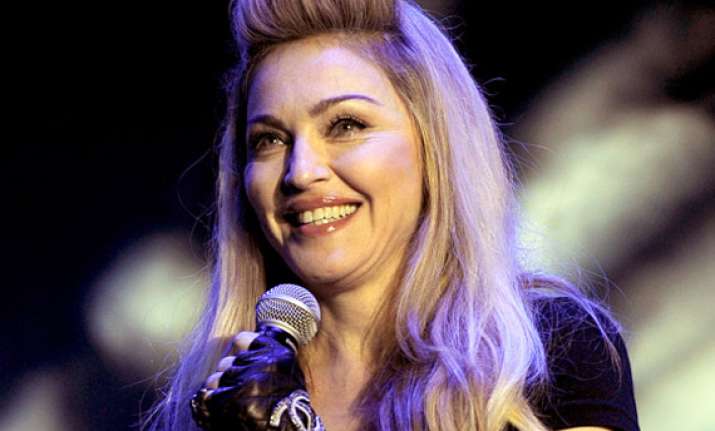 Los Angeles, Apr 4: Madonna scores her eighth No. 1 album on the Billboard 200 chart with the debut of her "MDNA," while Lionel Richie's all-star country collaborations covers album "Tuskegee" bows in the runner-up slot—his highest-charting album since 1986, reports 'billboard.com'.
Madonna remains in second place among women with the most No. 1 albums.
She now needs only one more No. 1 to tie Barbra Streisand, the leader among women with nine chart-toppers.
Meanwhile, Richie's "Tuskegee" starts with 199,000 -- his best sales week since SoundScan began tracking sales in 1991. His previous largest frame in that span of time was when 2006's "Coming Home" started with 75,000 at No. 6 in 2006.
Richie was last higher on the Billboard 200 in 1986, when "Dancing on the Ceiling" spent two weeks at No. 1.