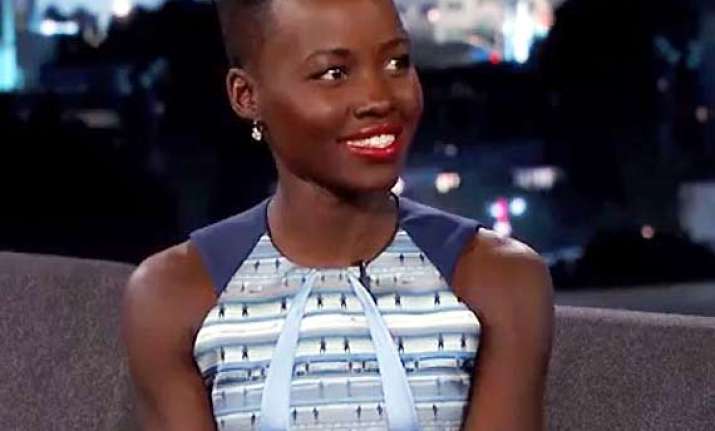 Los Angeles: Actress Lupita Nyong'o says her mother didn't allow her to colour her nails till she turned 12.
"My mother wouldn't let me paint my nails until I was 12. So, when I was finally able to do it, I did it every day," eonline.com quoted the 30-year-old as saying.
Nyong'o is up for best supporting actress for her work in "12 Years A Slave" for Oscars to be held Sunday.